Account Settings
You can view and edit your account information in "Account Settings".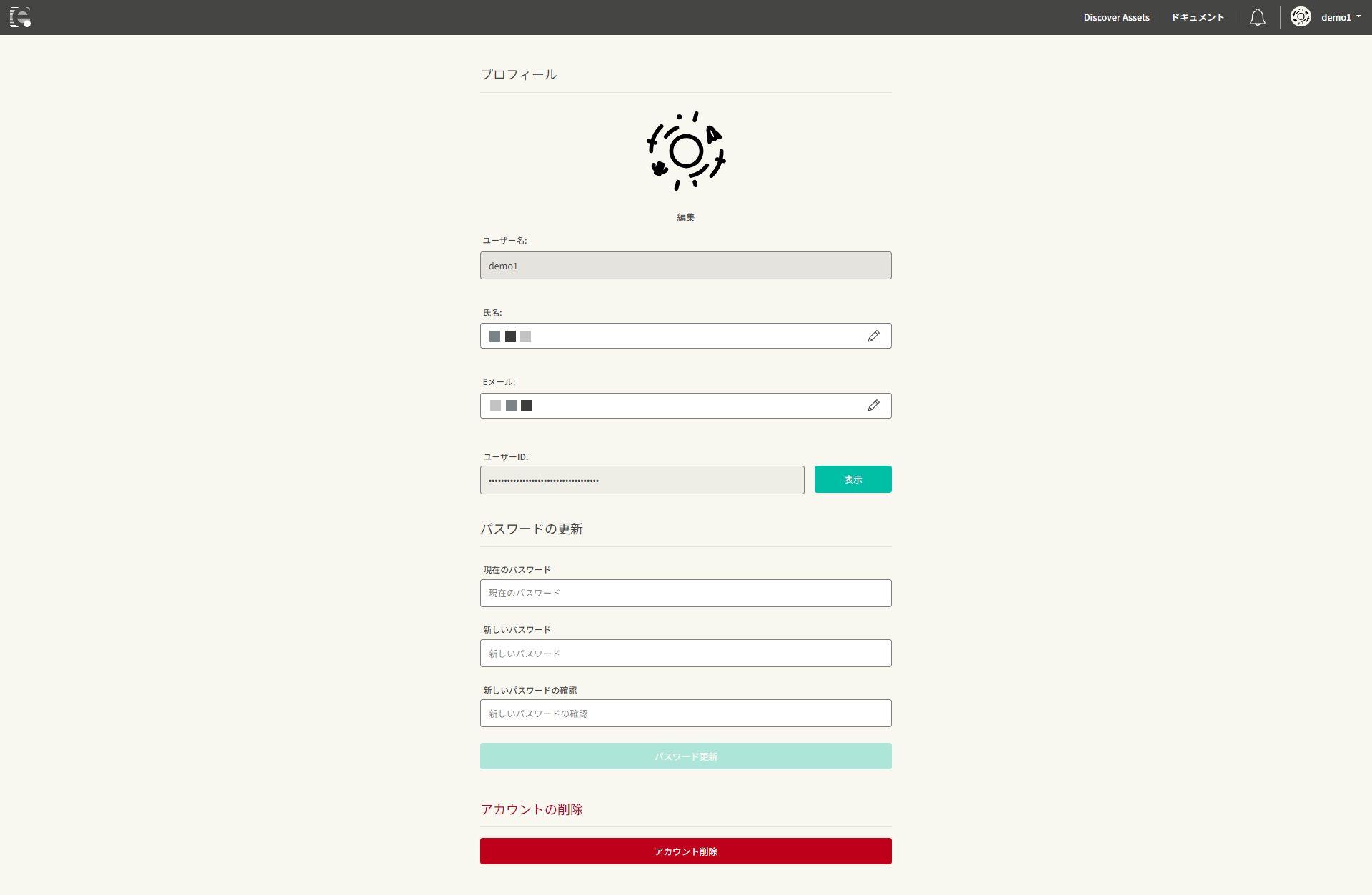 Profile
You can edit your profile information here.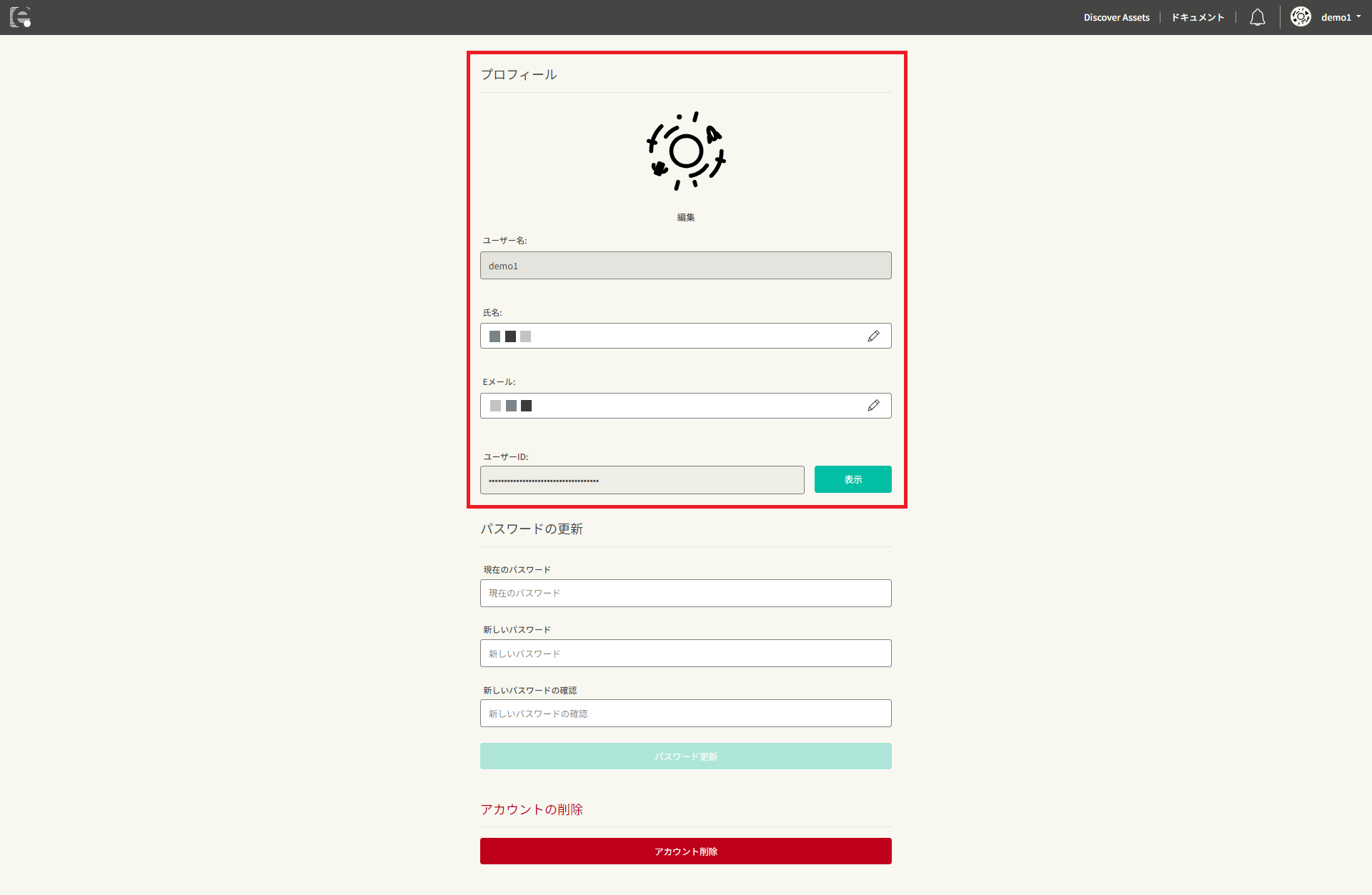 Username: Your nickname as displayed in "Discover"
Name: Your full name (private)
Email: Your email address (used for authentication)
Update Password
You can change your password here. Please use a password with more than 8 characters (letters or numbers).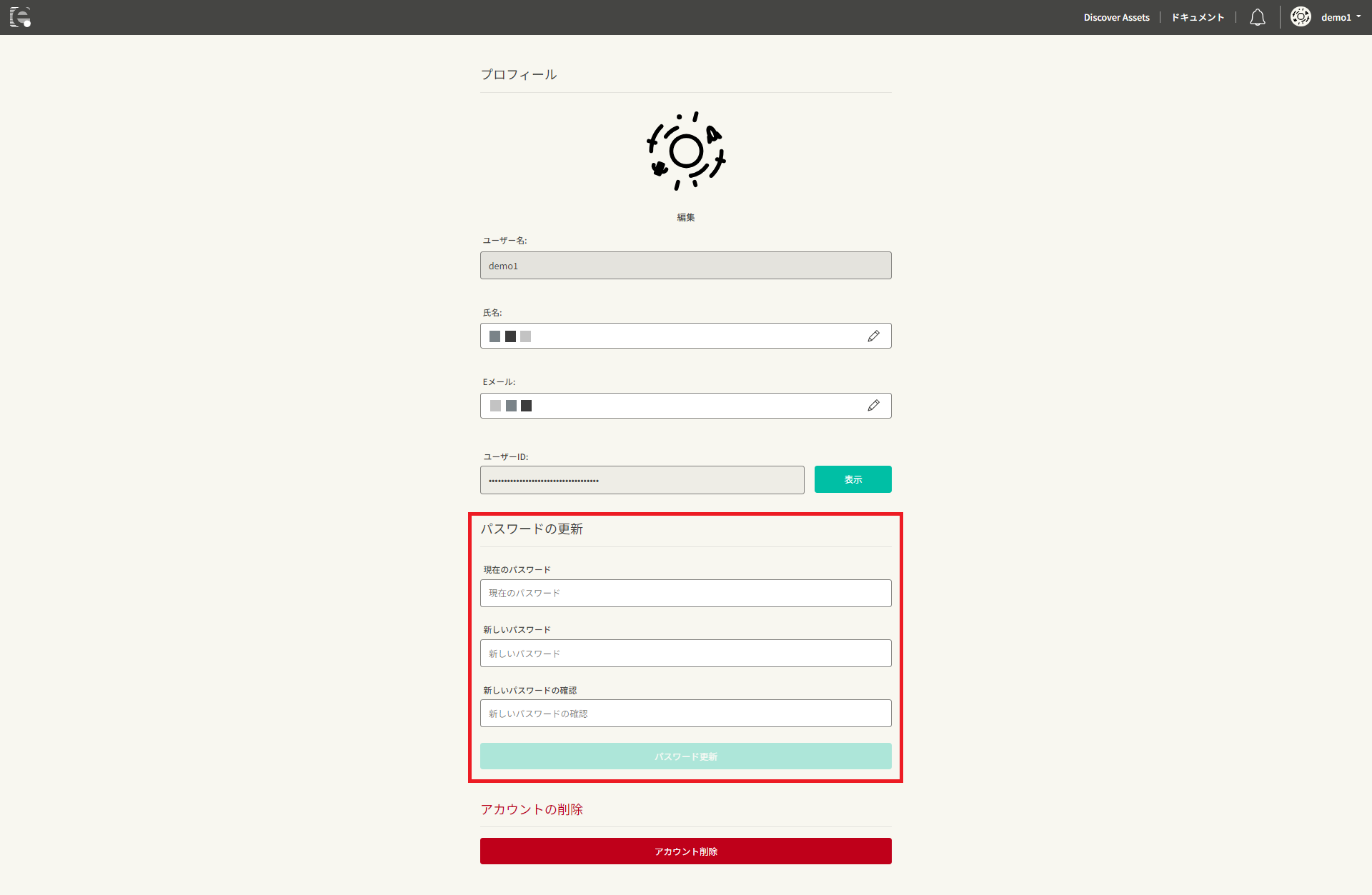 Danger Zone
You can delete your account here.