This document is not up-to-date, please refer to the Japanese document.
InfoMotion
An InfoMotion visualizes data from a DataSource.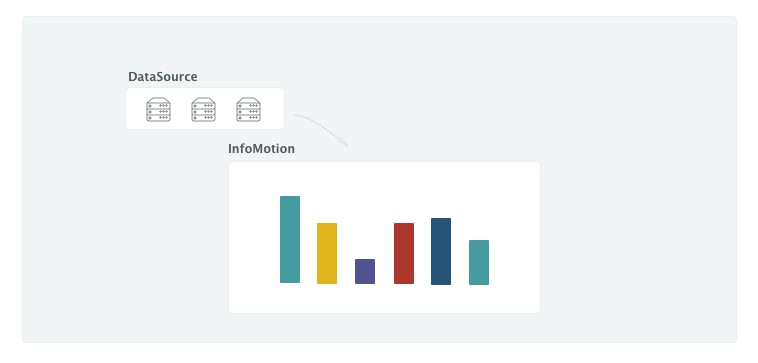 In addition to the simple graphs available by default, it's also possible to either purchase or create more complex graphs. See here on how to create original graphs.
The created InfoMotion can been checked on enebular.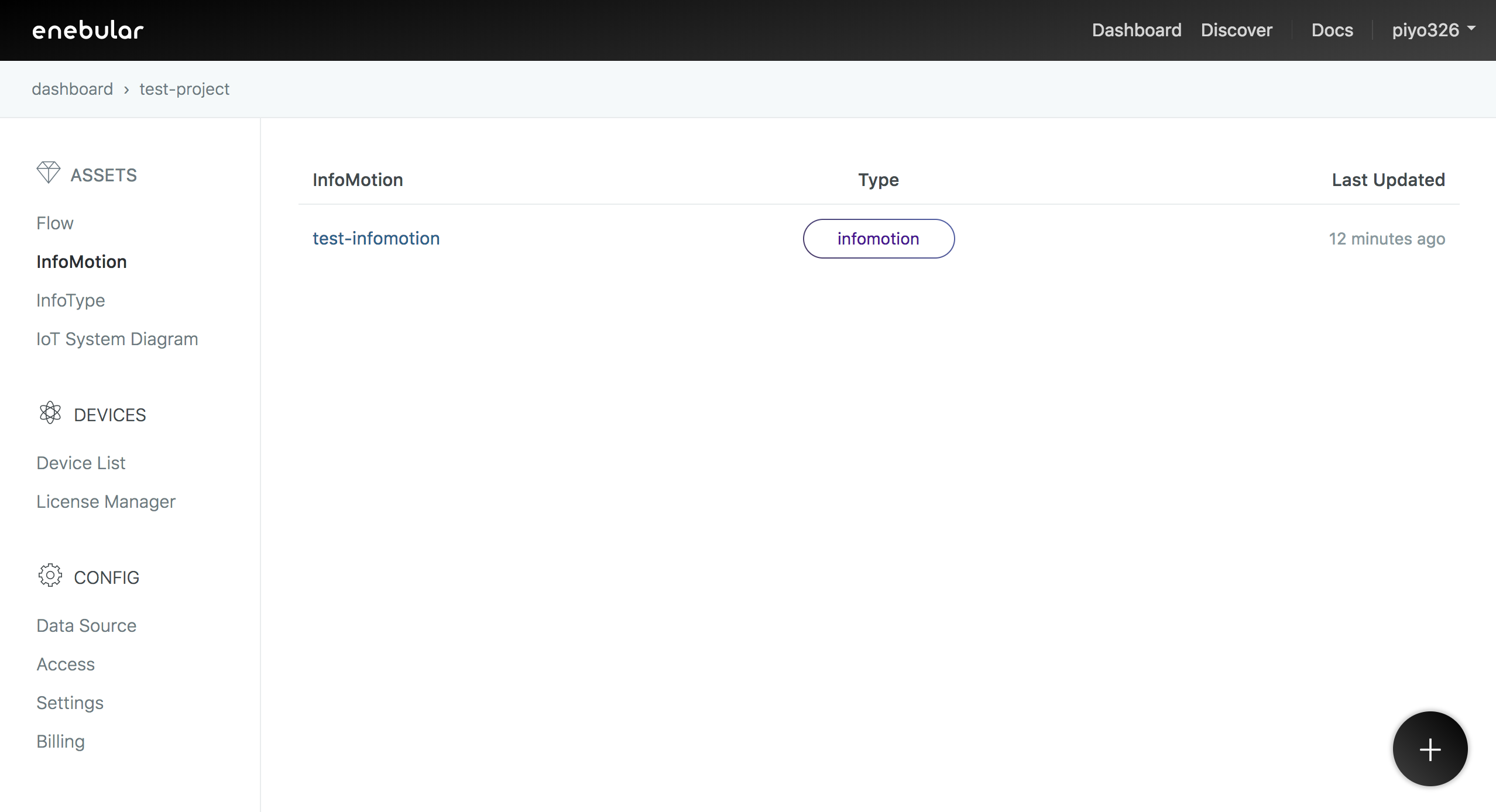 Selecting an InfoMotion will take you to the InfoMotion details screen.
Overview
The dashboard is displayed here. Please see Dashboards for more details.
Access
You can edit InfoMotion access permissions here.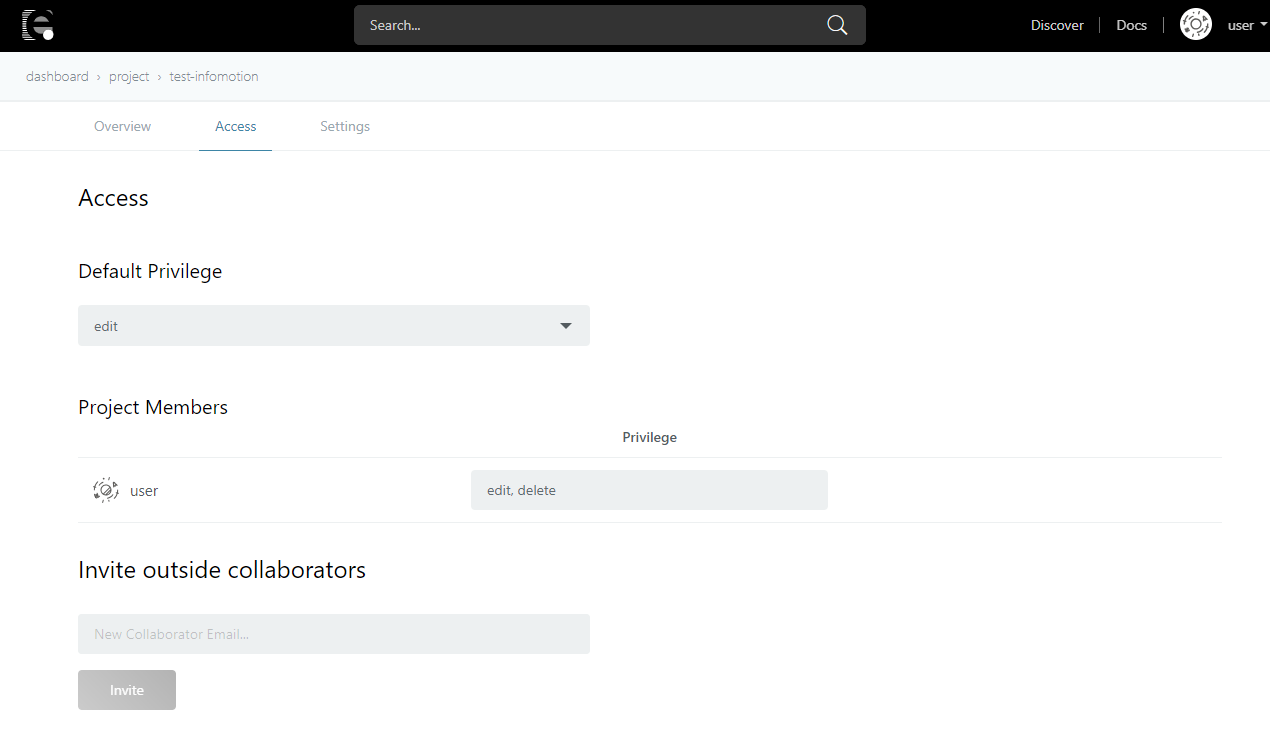 Please see Access Control for more details.
Settings
You can change the name and description of the InfoMotion and delete the InfoMotion here.